DEVELOPMENT ENGINEERING (LONDON) LIMITED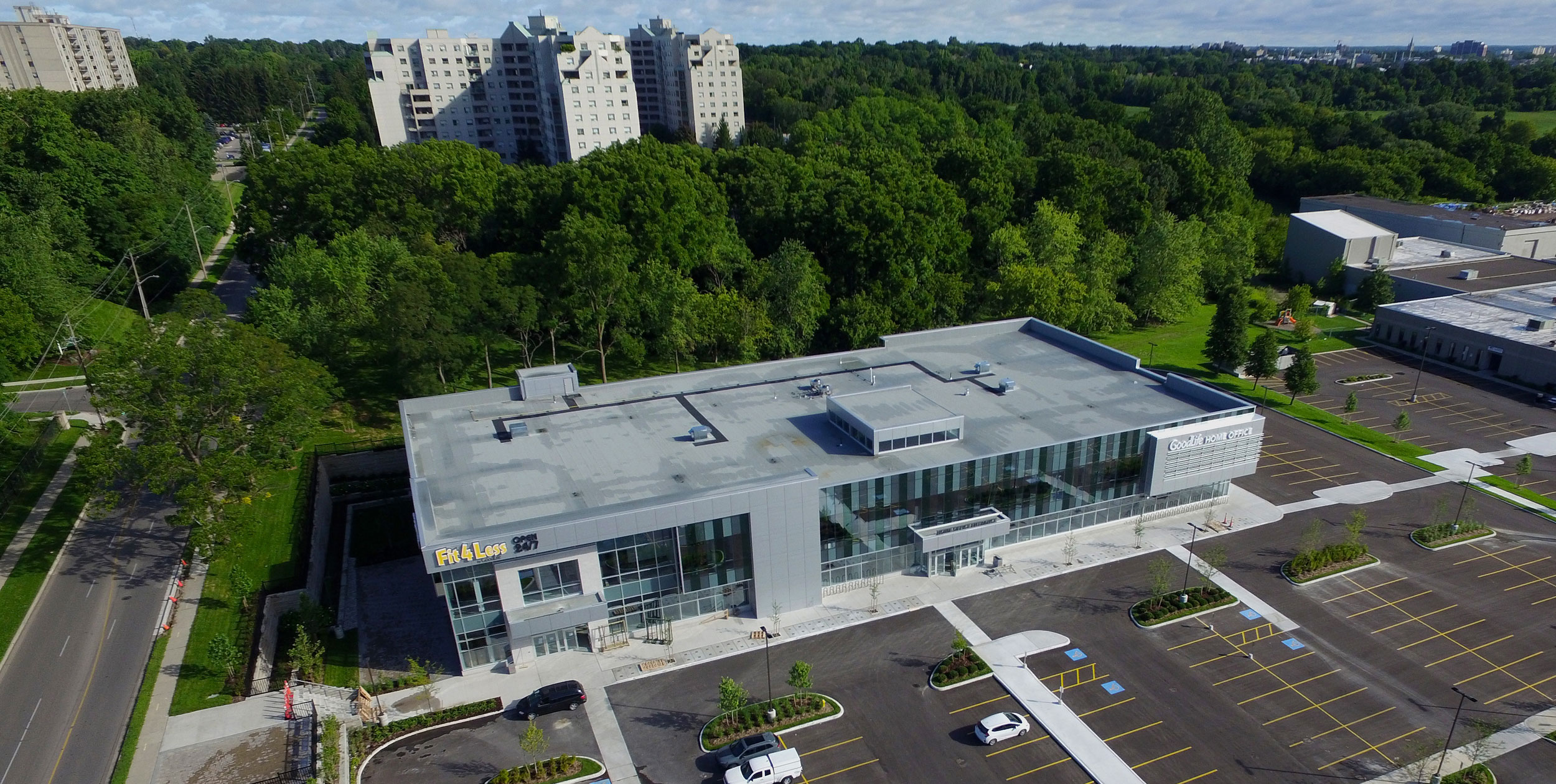 CONSULTING
CIVIL ENGINEERS
SINCE 1968

Welcome To Development Engineering

CONSULTING
CIVIL ENGINEERS
SINCE 1968

Welcome To Development Engineering

CELEBRATING
50 YEARS OF
ENGINEERING

Designing Plans
Contractors Understand

We are a leading firm of consulting civil engineers and technologists with almost 50 years of experience. We earn our clients' business by delivering the best solutions for their engineering projects. Our mission is to achieve compliance with the highest professional standards and local regulations while minimizing costs to the project once groundwork begins. Our passion for efficiency is reflected in our collaborative team atmosphere, in our implementation of cutting edge technologies, and cost-effective solutions we deliver to our clients. From retail plazas, to subdivisions, to institutional developments, "value engineering" is the governing principle for every service we provide.
Over time, the ant has been known as an industrious, well-organized and efficient worker. As creators of efficient and complex structures underground, the ant represents the best aspirations of our company, which is why we have adopted it as our symbol.
Like the ant, we pride ourselves in working as a team, being well-organized and efficient. These values appear in everything we do, from comprehensive land use planning and investigations to the actual development of the site. Our engineers, designers and technicians offer years of experience in all phases of development, and work together to ensure the best insights and talents are captured in every solution delivered.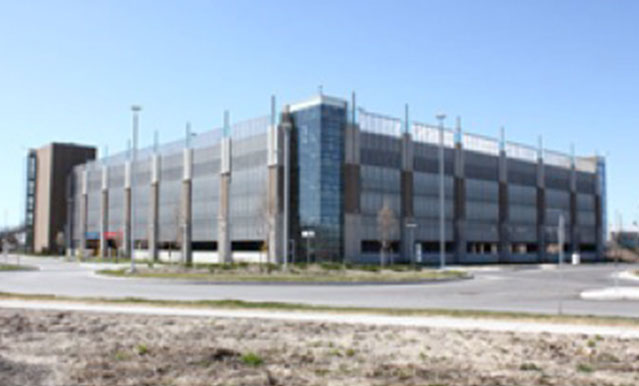 Timberwalk Subdivision
Ilderton Rd.
Middlesex Centre, ON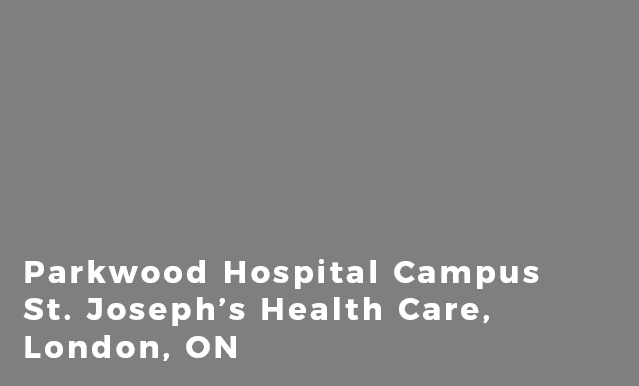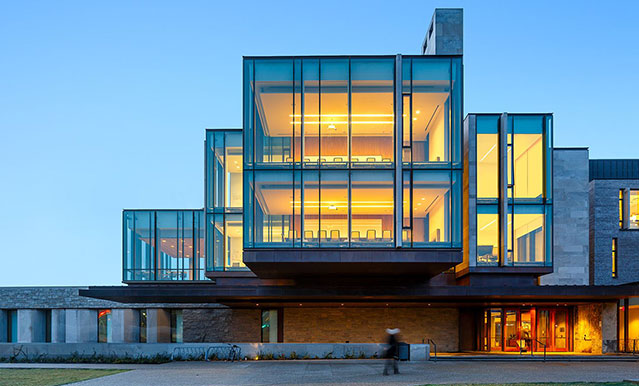 Timberwalk Subdivision
Ilderton Rd.
Middlesex Centre, ON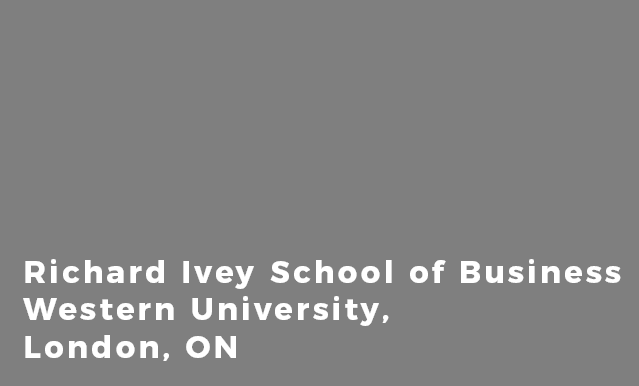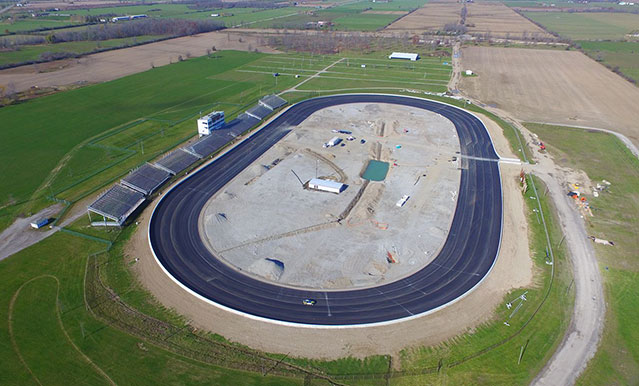 Timberwalk Subdivision
Ilderton Rd.
Middlesex Centre, ON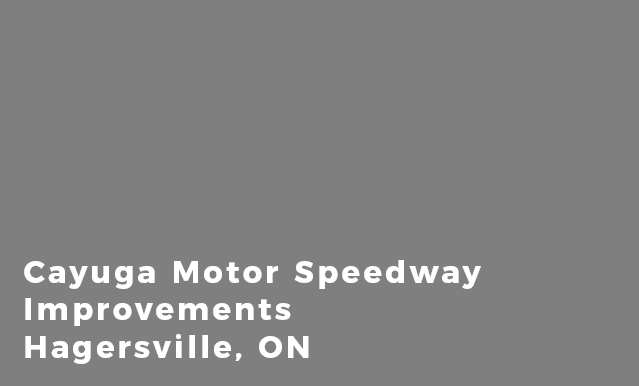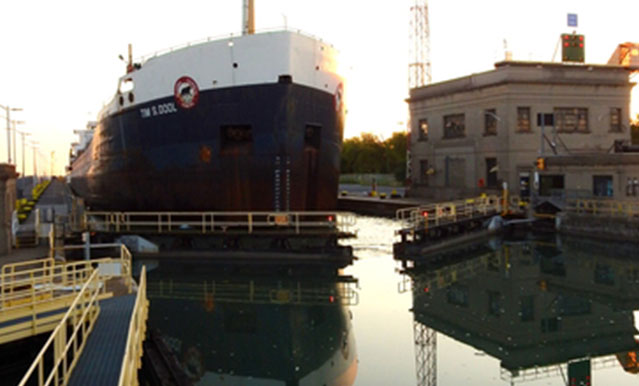 Timberwalk Subdivision
Ilderton Rd.
Middlesex Centre, ON